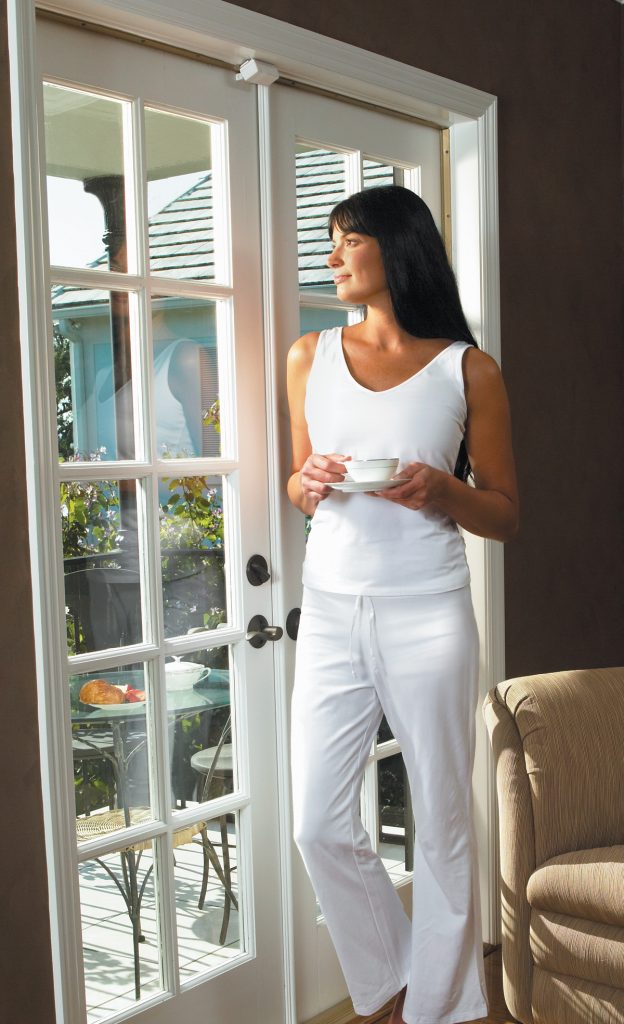 I am starting to experience the winter blues or winter blahs. Whatever you want to call it, I am ready for spring, summer and SUN! With the warmer temperatures and more exposure to the sun with the new seasons approaching, you probably put on sunscreen when you spend the day outside. However, how often do you protect yourself from sun exposure when you are hanging out inside your house?
There is more and more evidence showing it is still possible to be exposed to even low-level UV rays when you are inside your home or office through a window. This may not seem like a big deal to you but over time, damage can accumulate quickly and can have harmful health issues for you.
There have been several studies that found people who spend a lot of time in their cars or by windows with no protection are more likely to develop skin cancer on the side of their face or body that is exposed.
Invest in Window Tinting For Your Home, Office or Car
So we know it is possible to get sun damage through a window, however, you can protect yourself and your family even if you don't have on sunscreen. Window film for your home, office or car blocks out over 99% of the harmful UV rays and has been highly recommended by The Skin Cancer Foundation as an important part of a total skin care protection program.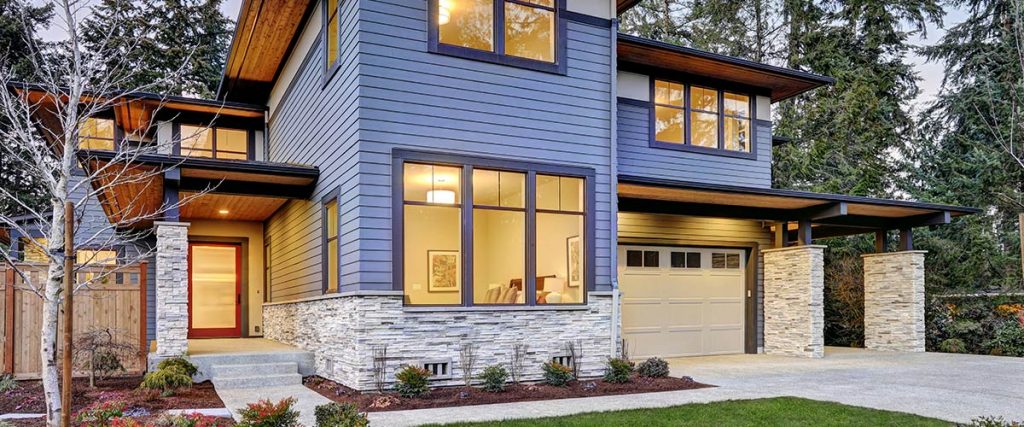 The great news is, we have films that are virtually clear so you won't have to change the appearance of a window but you are still being protected. All of our films are installed by our certified and experienced installers which makes it very easy for you to protect yourself from UV damage.
We would love to help you protect yourself and those people most important to you!