Window Film Pricing
At Edmond Window Film, we are committed to providing exceptional customer service each and every time! Part of this excellent service is the best window film pricing in the Edmond and Oklahoma City, Oklahoma region. Our window film prices are honest and affordable. It is important to us you receive the most out of your window film investment.
Each window film installation and application is unique, therefore, window film pricing can have some fluctuation. At Edmond Window Film, we carry over 200 different types of film, each having their own unique features and benefits. All of our pricing is done per square foot and includes installation and all Llumar Vista Series film come with a lifetime warranty.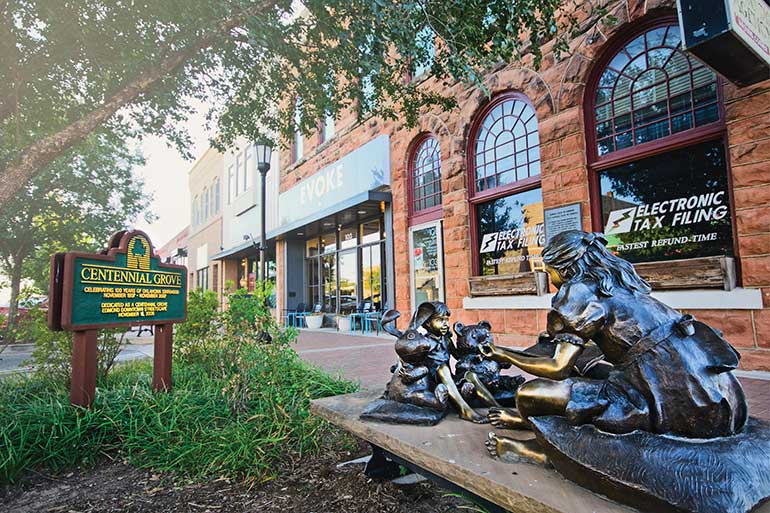 Considerations when deciding on which film is best for you:
Fading – Have you noticed any changes in color or fading of your wood flooring, window treatments, furnishings or artwork?
Comfort – Do you find it hard to be comfortable in a particular room because it is too hot or too cold?
Energy Cost – Would you like to lower your energy bills?
Glare – Is it difficult to see your TV or computer because of the glare from the sun?
Safety – Are you concerned for the safety of your family and belongings?
Aesthetics – Is your home or business in need of an update?
General Window Film Installation Cost Estimate
Solar/UV Protection/Anti Fading Film – $6-$12/sq ft. – The main function of this film is heat rejection, glare reduction and UV protection.
Safety & Security Film – $8-$16/sq ft. Some security films require a security attachment system which is an additional $2-$10/linear foot. – The main function of security film is to help prevent break-ins, vandalism and devastation caused by broken glass.
Decorative & Frosted Film – $7-$12/sq ft. – The main function of decorative film is for privacy, decoration and branding.
The "Real Cost " of window Film? It's FREE
The Following Story is from a Friend of ours that owns a Window Film Company in the Fort Worth , Texas  Area… It is a "True Story" and we have experienced very similar stories many times.
Martin Faith, the owner of Fort Worth Window Film, recently had an interesting exchange with a client about the cost of window film. Read his story to find out how he discovered that window film is an investment that pays for itself.
I got a call from an existing client asking us to come out and install some more of our "free window film." I was confused, but he insisted that we did the west side of the house and he got it for free, and he sounded really happy. After an awkward silence on my end, eventually he said, "When Mike came to my home in 2012, I asked him how much I could save on my energy bills. He told me most people pay the film back in 3-5 years. So I got out my old bills for the previous 12 months and wrote down how much I spent each month. Then for the past 3 years or so I've been keeping track of how much I save each month, and as of last month I have now saved the same amount as I paid you guys for the film. So there you have it. The next time someone asks me how much does window film cost all I have to say is 'It's free!'"
More Information
If you are needing more information about window film for your home or business in the great City of Edmond, Oklahoma,  contact Edmond Window Film. We are more than happy to come to your home or business and provide a free quote and samples. You can also call us, provide your measurements and get a quote back over the phone or email within minutes!