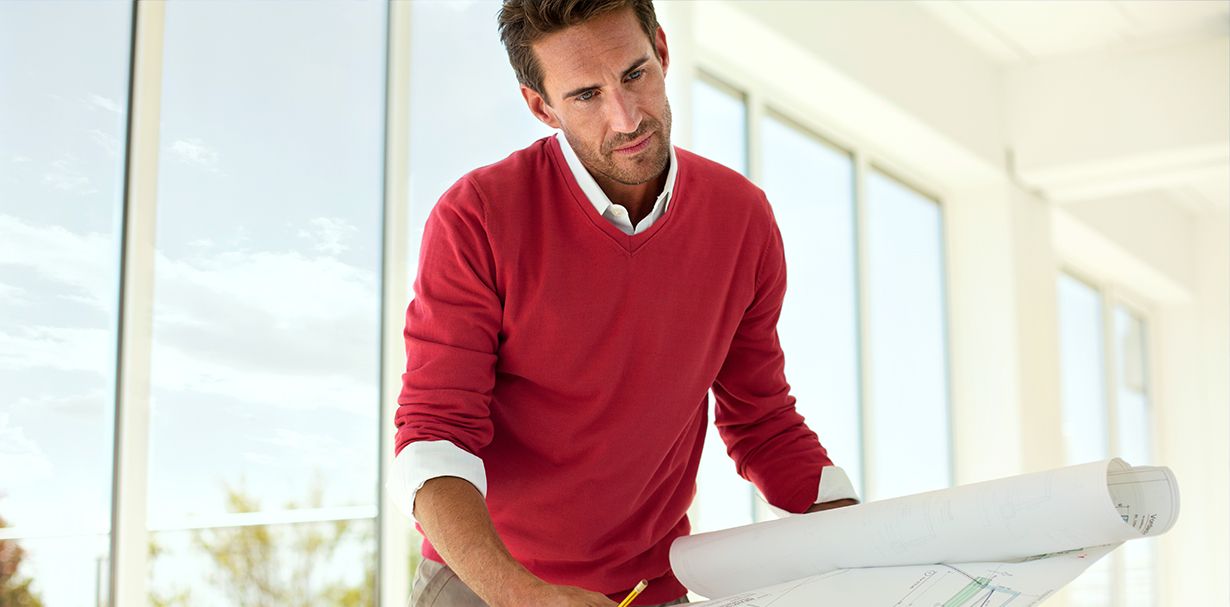 Window tinting is not just for your home. Window film has many benefits for office buildings as well. If you are thinking about adding building window tint, there are several types of film for you to consider.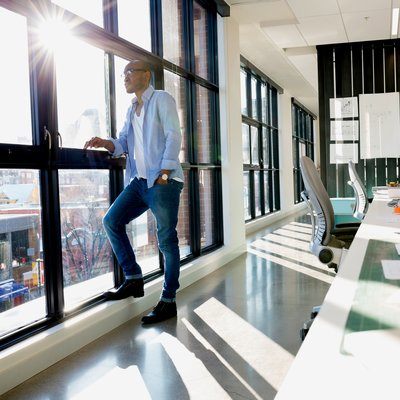 The benefits of window tinting for your Edmond office include increasing your employees and customers comfort and productivity as well as increasing safety and security. You will also love the return on your investment as window film helps with the energy costs.
The right commercial glass tinting can also protect people and your interior décor from harmful UV rays.
The following guide will explain the different types of window tint and help you decide which film is right for your business.
Solar/Energy Efficient Films
Window film in your office building or commercial space cuts down on the heat and glare and also reduces your energy consumption which saves you money on your utility bill as well as reduces your carbon footprint. This film not only helps in the summer but effectively locks heat inside during the colder months. Most companies find they have paid for their investment in the first 2 years, now that is a great return.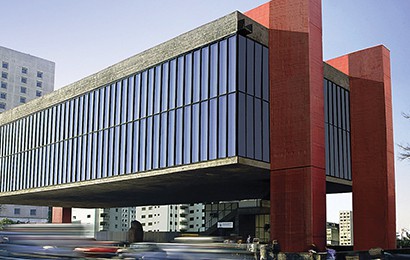 Safety and Security Films
Window film not only helps you save money and keep you comfortable but it also can make your business safer and more secure. From break ins to workplace shootings, there are more reasons than ever for businesses to make their environment more secure. Safety film helps to deter would be criminals and give you and your employees extra time to get to safety.
Decorative Film
Decorative film comes in many different types, colors and patterns. Decorative film can significantly improve your Edmond building's design, offer privacy and help to control the brightness in each space.
Some of the decorative film options include frost film, patterns, colored tint, textured film and gradient film.

Let Edmond Window Film help you with your window tinting needs for your office building. Building window tinting is becoming very popular and once you see all the benefits, you will know why!