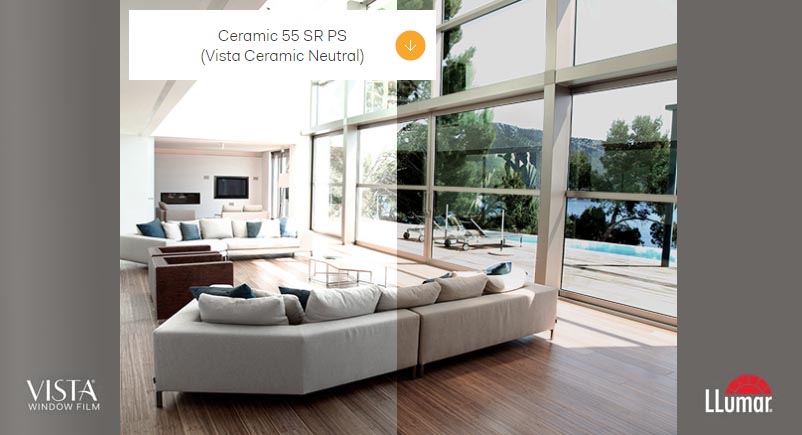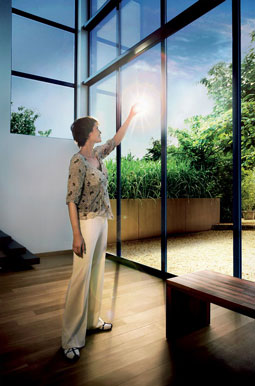 Have you heard about energy efficient window film, Edmond? We would like to tell you about it because it is a product that will pay for itself very quickly. Solar window film is a high performance, low maintenance product that saves home owners money every month. The savings comes in their lower heating and cooling bills.
Applying window tint or window film to your Edmond, OK home, allows Edmond homeowners the ability to lower their constantly climbing energy costs as well as lower their carbon footprint. Some homeowners are even reporting savings as great as 50%!
When it comes to energy efficient window film, Edmond Window Film offers the highest quality products from the window film industry leaders such as Llumar and 3M. These films can be virtually clear or have a tint and they control the heat from the sun by blocking it from heating up your windows and heating up your home. When this happens, interiors remain cooler and your AC has to work less. The bigger the windows, the more sunlight comes in, therefore, even more savings will be seen.
Window tint in Edmond, OK is becoming very popular because residents are realizing all the benefits. In addition to the energy savings, window film offers 99% UV protection as well. Since UV rays cause fading to flooring, furnishings, art and other interiors, it makes great since to add it to your windows to protect your investment.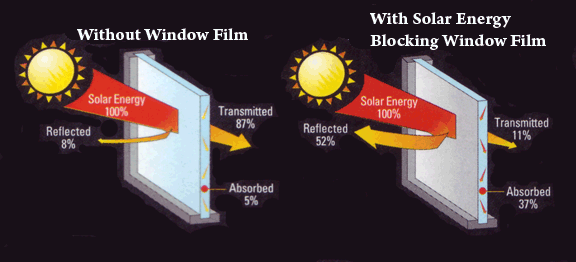 Edmond Window Film has many years of experience helping customers save money on their energy costs. We have even had customers say the film is free because it pays for itself in a short time – Now Free Is Always a Good Thing!