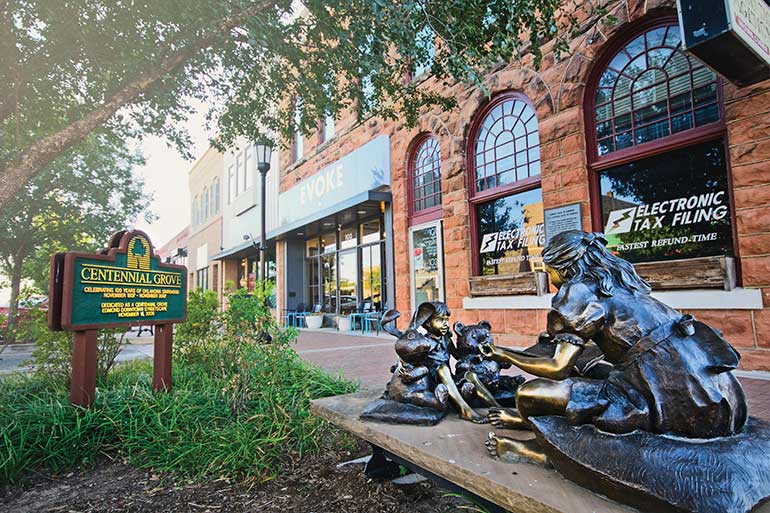 As August approaches, it is never too late to invest in your Edmond's home's energy efficiency with solar window film. Edmond can still be brutally hot in August, September and even October.
House window tinting in Edmond has become very popular because home owners are learning of the many benefits of window film during those hot summer months. Window film also provides benefits in the winter months as well. Window film blocks the UV rays which can cause your furniture, floor and artwork to fade. During the winter months, window film adds an additional layer of insulation to your home.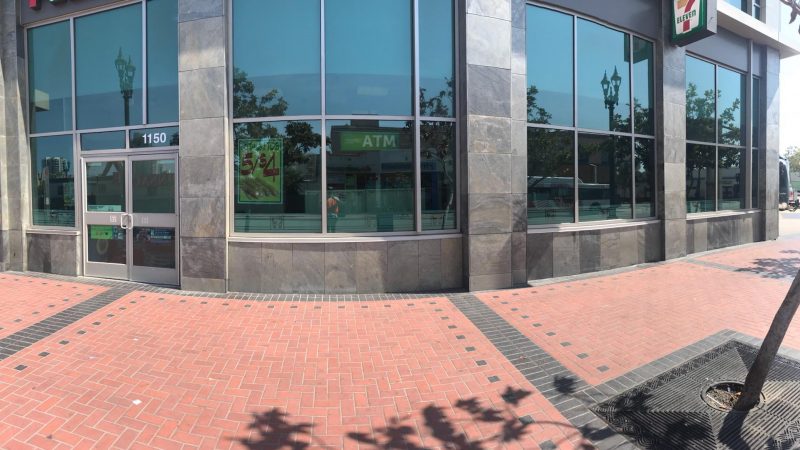 If you have your window film installed this summer, when summer returns next year, you can save up to 50% on your energy bills by reducing the hours you need to run your AC. By blocking the sun's UV rays, window film on your windows allows light into your home while blocking most of the heat gain. We even have film that blocks up to 80% of the heat and glare – Yes, I said 80%!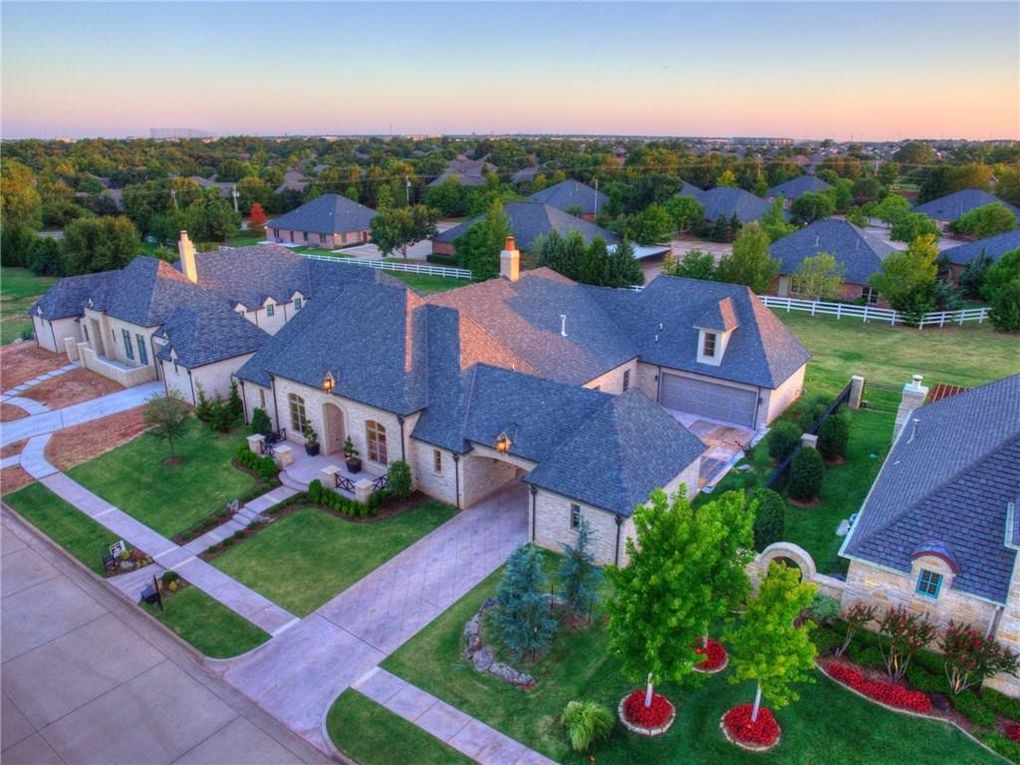 Edmond Window Film serves all of Edmond as well as the surrounding areas – we live here and work here! Give us a call today for a free consultation and quote!