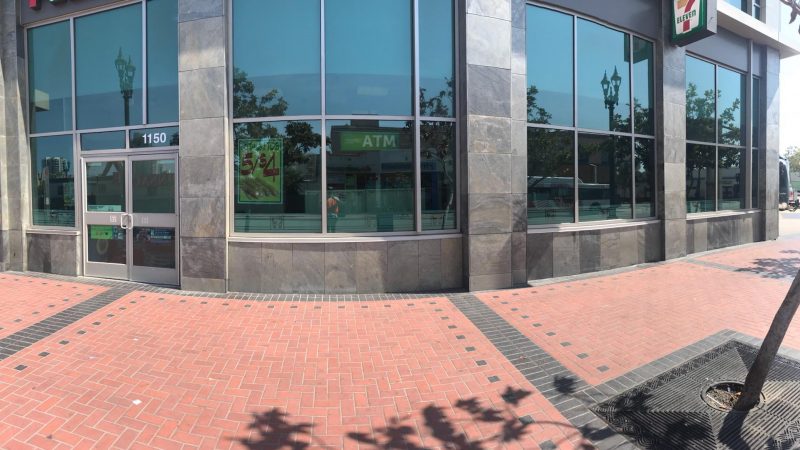 Many homeowners and commercial property owners nowadays are using window tinting Edmond for home improvement and protection from the harmful rays of the sun. It's even used to preserve historic windows! Window films also provide some sort of peace and privacy during the day. But what about at night? Can privacy window films also improve your privacy at night? Well, the answer is yes, to a certain extent.
To understand why some window films don't provide the same privacy at night, you need to understand the concept behind privacy window films. Some window tint Edmond OK has reflective features. Window film works by reflecting sunlight and other outdoor light like a mirror, meaning your neighbors or passersby can see their reflection instead of what's in your home. Daylight is brighter than your interior lights, which is why this type of window film works during the day. However, turning on your lights during the night negates the reflective effect, so people can see inside.
While there aren't many window films that provide day and night privacy, there are window tinting Edmond options available if you want to have some privacy at night.
Decorative Window Film
Decorative window film is not reflective like traditional privacy window film. Instead, it has a matte finish that blocks light from coming in. This type of window tinting is popular in homes and businesses with a minimalist design. It's also more affordable than reflective privacy window films, making it a more affordable option.
Blackout Window Film
A blackout window film is the most effective way to block out light. These films are typically made of vinyl and have an adhesive that attaches to the top of your window. While this may not be an appealing window film option for those who want natural light coming in during the day, it works effectively at night. It even blocks out light from street lamps.
Perforated Window Film
Perforated window film is a vinyl sticker that lets you see out of your window without blocking the view. It has low adhesion, and its perforations allow for full visibility. It is usually used by commercial properties to direct people's attention to the window film's graphics while limiting what people can see on the inside. The window graphics are striking from the outside and maintain the see-through look from the inside.
Mirrored Privacy Films
Mirrored privacy films are made of vinyl with a reflective surface. They are similar to regular reflective window films but have more privacy options. The mirrored surface reflects the view outside your window and gives you more privacy than regular window film.
Conclusion
Privacy window film can be used to provide privacy, light control, and improve your home decor. There are a variety of different shades and types of privacy window film to choose from. All of the privacy window film types provide different benefits, so you should choose the type that can best suit your needs. If you are in search of a good window film for your home or office, make sure to find a window tint Edmond OK professional who can help you choose the best type of privacy window film for your needs.