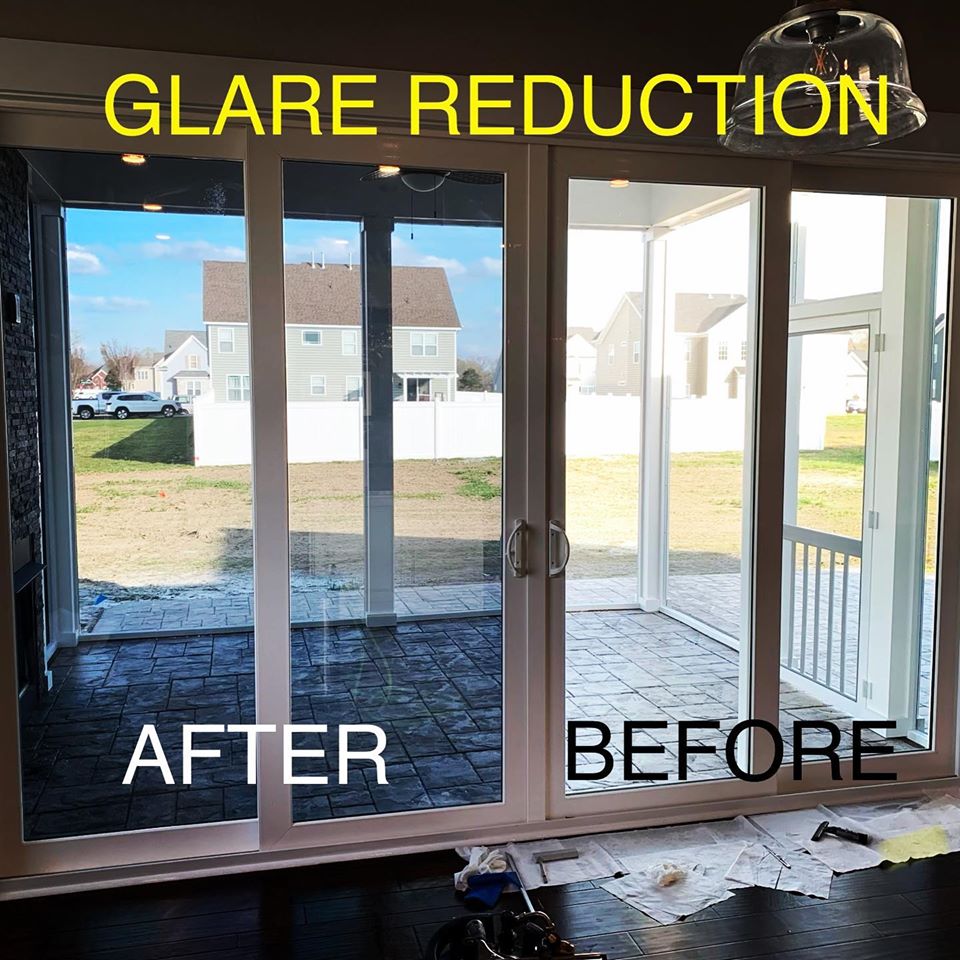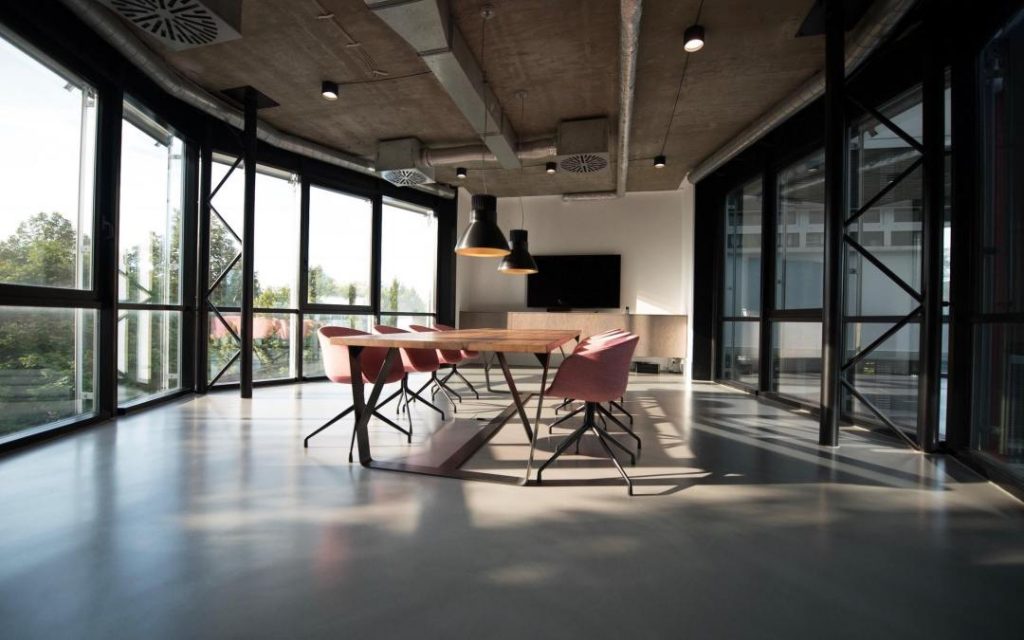 While many of us in Edmond and surrounding cities are trying to adjust to the "new normal",  many people are now working from home..for now and maybe beyond. Now that you are spending more time at home, you are looking for ways to improve your comfort and productivity. One problem you may be experiencing in your Edmond home is glare. Glare can be an issue for many homeowners year round. The best solution with reducing glare in your Edmond home is with glare reduction window film from Edmond Window Films.
There are many benefits that glare reduction film can offer. Glare reduction film does not block natural sunlight; therefore, your home remains nice and bright. Glare reducing clear window tint provides a clean aesthetic look that allows you to continue to enjoy the natural sunlight.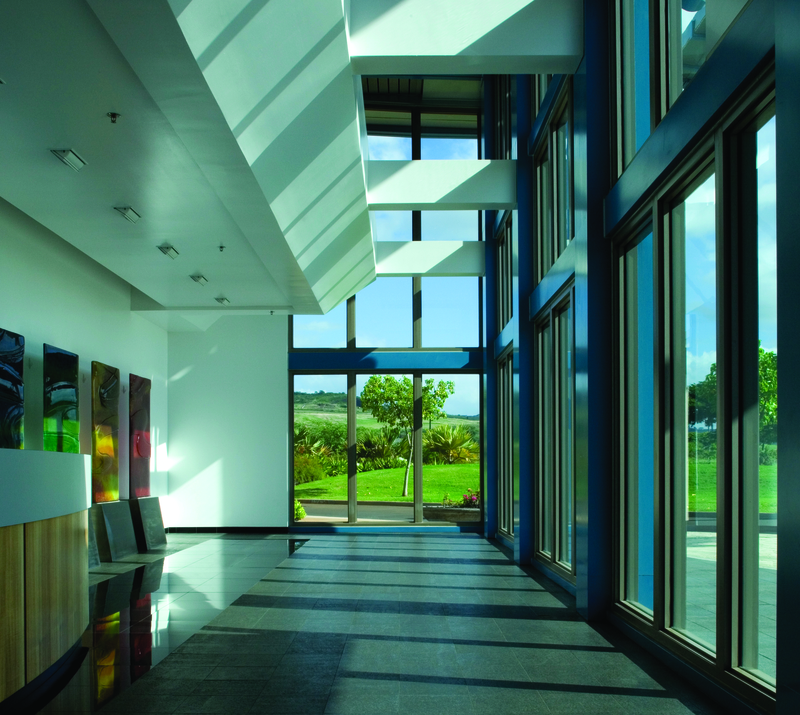 Strong and excessive glare can cause health issues as well such as headaches and eye fatigue. When glare is reduced, screen viewing activities are much more enjoyable and productive. You will also enjoy better comfort with glare reduction window film. Movie nights and your favorite TV show can be enjoyed much easier.
Edmond Window Film is proud to be considered the number one glare reduction window film contractors in the area. We are happy to visit with you virtually or come to your home for a free consultation. We partner with the leading window tint manufacturers such as Llumar and 3M so we can provide you with the best options for your Edmond home or business.