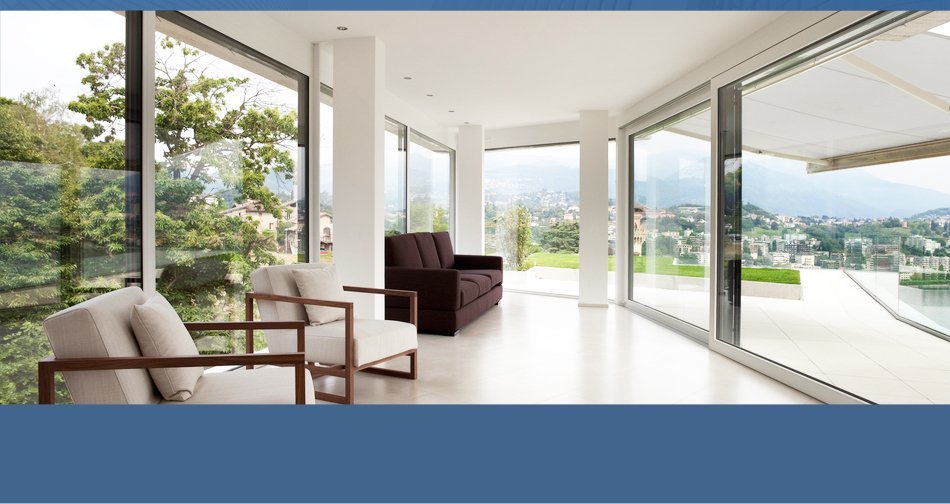 We know you have heard about the benefits of window tinting…it is awesome for reducing the heat and glare and even lowering your energy bill. But maybe you are hesitant to install window film on your home or business because you don't want the tint to make your rooms look dark.  No worries, you can have window film that knocks out the heat and glare without changing the appearance of your windows or rooms. We have clear window film that can do all of this!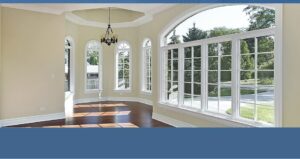 Will Clear Film Block out Heat and Glare?
Solar window films have really improved the last few years. Today's films do not rely on dye to block out the sun. Instead, they use what is called "spectrally selective technology" to identify heat and UV rays.
When the sunlight hits the film, the harmful rays that cause damage to your skin and interiors are bounced back away. However, the visible light we see and want in our homes is allowed to pass through the film without interruption. Therefore, yes, clear energy efficient window tint provides the same heat and glare blocking benefits as clear film.
Get a Free Estimate
Give us a call or send us an email to start the process of getting more information about clear window tint for your Edmond home. We have certified, experienced installers and we install the best films on the market with excellent warranties.