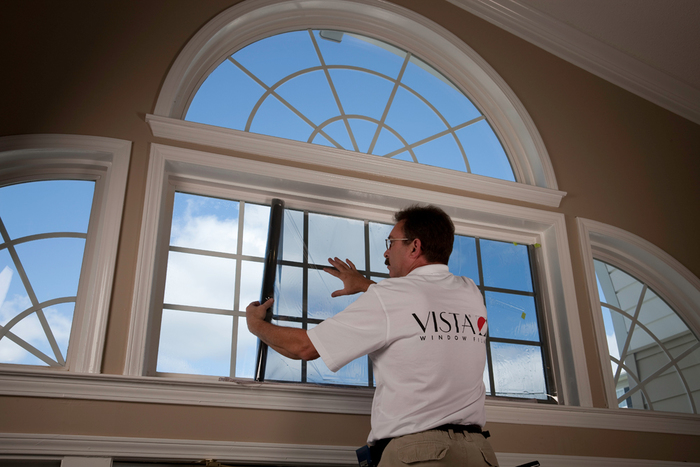 More and more people in Edmond and surrounding areas are beginning to understand and appreciate the value and importance of commercial window tinting and residential window tinting. Window tinting in Edmond offers a number of benefits to the property owner, contributing to energy savings, more stable home temperatures and the increased longevity of interior furnishings. With all of these benefits, there are several choices of window tint installers in the area. Many customers may feel overwhelmed by the variety of installer choices. No matter how good the film may be, it is just as important to hire a qualified, experienced and professional window film installer.
Edmond Window Film is very committed to customer satisfaction that provides an excellent product as well as a very professional and quality installation experience. When looking for an installer, there are a number of things that need to be considered:
How long have they been in business and do they have other locations?
Edmond Window Film is a division of Jackie Cooper Tint & Electronics and we have been in business since 1967. We have been installing window film for over 20 years and have a total of 4 locations including Oklahoma City Window Film and Norman Window Film.
What kind of different products do they use and do they offer a warranty?
Edmond Window Film offers the leading films in the industry including Llumar and 3M. We offer solar, decorative and security film and all of our film comes with a warranty ranging from 10 year to lifetime.
Are there samples of work I can see?
Absolutely! We have many references and happy customers in Edmond and surrounding areas. We would be happy to have you visit with our customers as well as show you are great work.
Edmond Window Film passes the test. We have years of experience in the industry, great reputation and expert installers that are experienced, trained and certified in the industry.  Let us earn your business, you won't regret it!