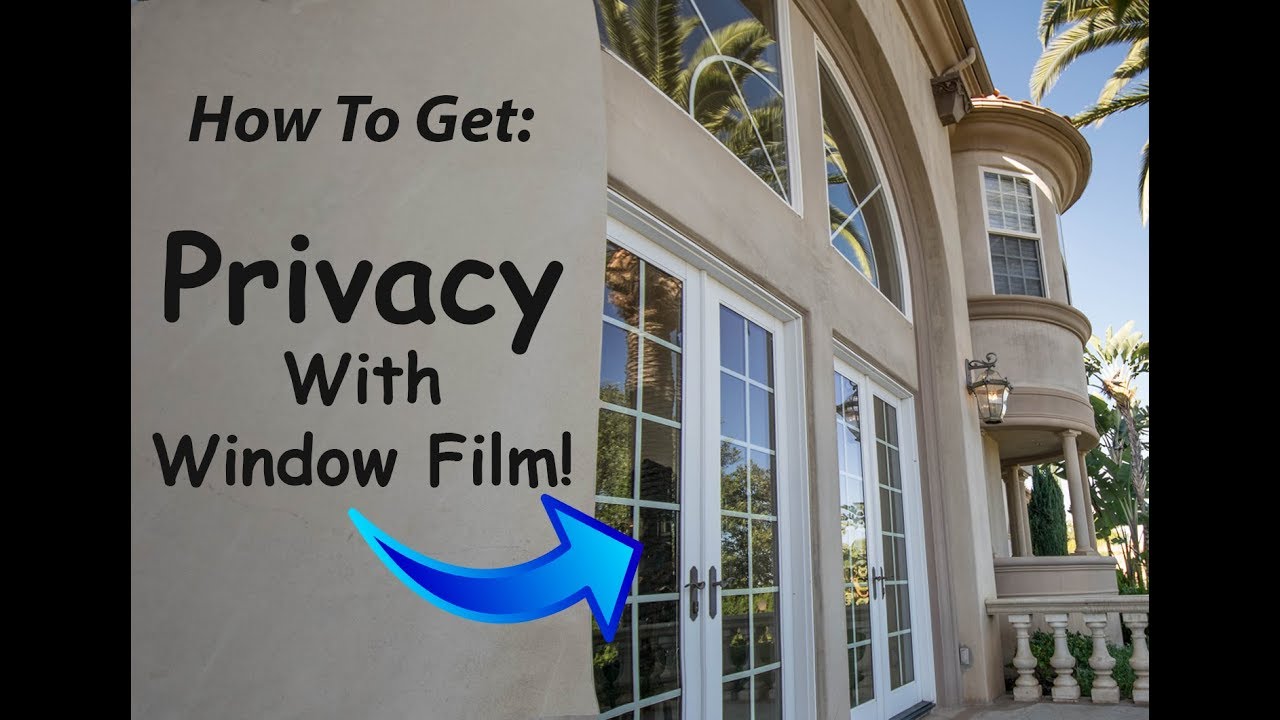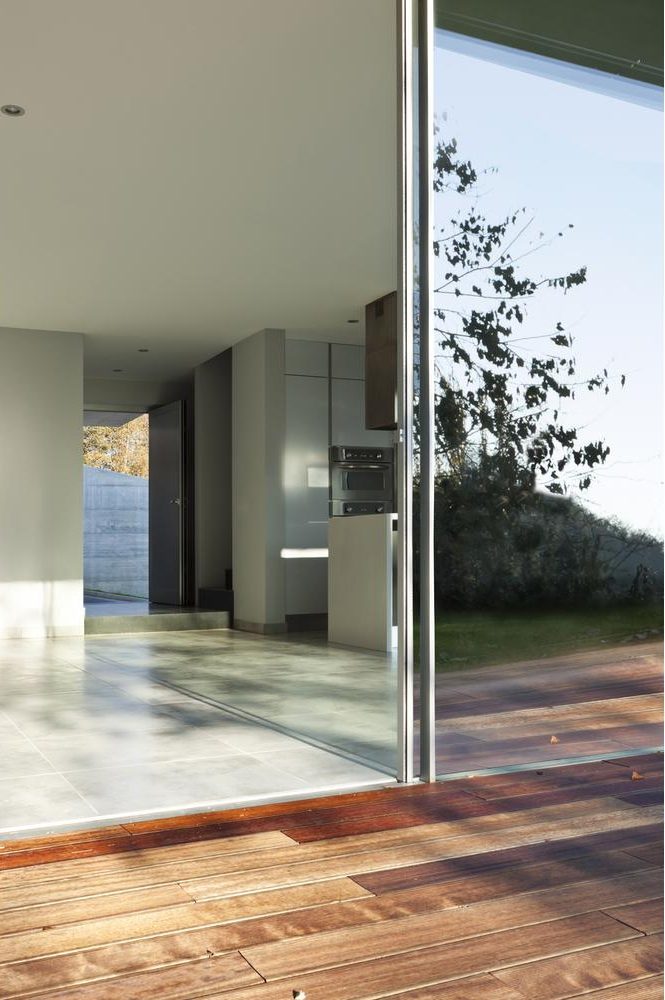 Edmond Window Film gets many questions from customers about tinting their house windows for privacy. There is a lot of confusion about what exactly can be accomplished with residential window film so hopefully we can help clear things up a bit.
When customers call and ask about privacy film for their Edmond home, they ask about getting dark tint, many times called "limo" tint. It is important to understand is no matter how dark the window film is,  you will still be able to see in at night when the lights are on. We also explain that dark films cause windows to absorb excessive heat and can damage the glass. This is the problem with using "limo" film on residential windows. Extremely dark film on home windows can be risky for this reason.
We like to offer to customers other options including one-way film. One-way film has a dark appearance on the inside, but has a mirror or silver appearance look on the outside which provides excellent privacy without damage to the glass.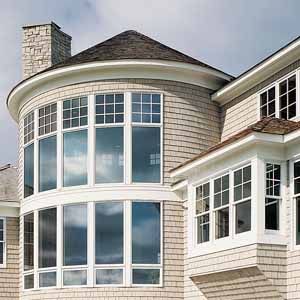 Other options for residential privacy window tinting are to install a semi-metallic film for daytime privacy. You can see outside during the day, however, seeing outside at night will be limited. Another option would be to go with a decorative film such as a frost, whiteout or blackout film. These types of film offer privacy both day and night from both directions. Frosted and whiteout films are safe for interior application while blackout films can be safely applied to the exterior surface of the windows unless your glass is single-pane and tempered. Frosted films are great because they offer the privacy many customers are looking for while still allowing some natural light in.
Edmond window film has hundreds of film options to help you achieve privacy in your home. We also have solar, security and decorative films as well. Give us a call and our experts will be happy to bring out our film catalogs and provide a free estimate.