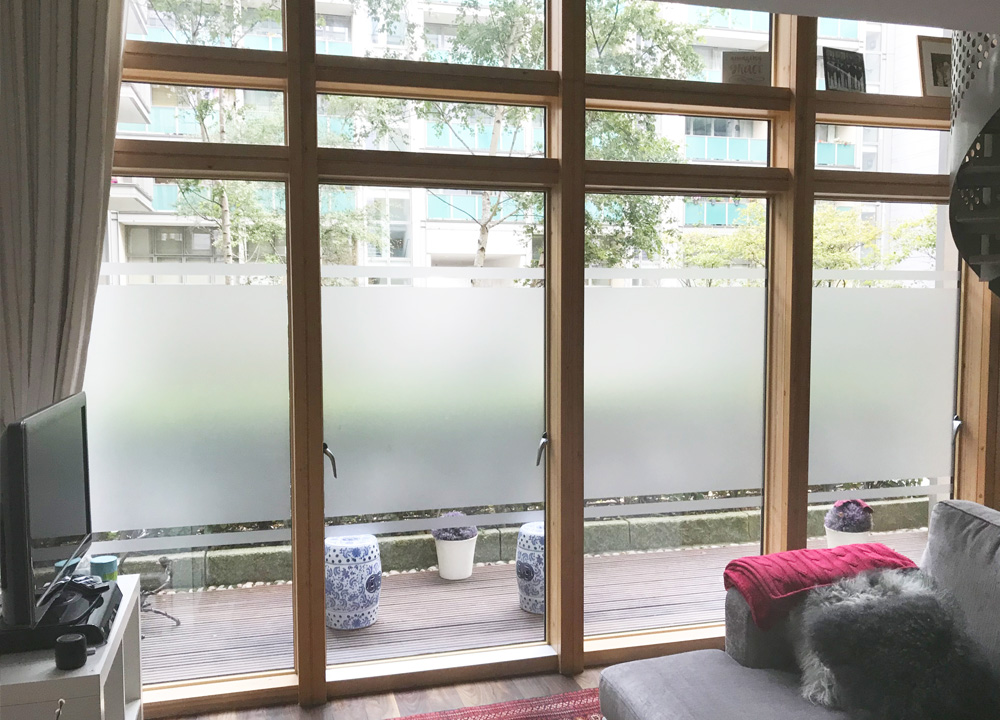 With many of us spending a lot more time at home, many homeowners are experiencing more and more concerns than ever before. We are all noticing things around our home we never did before. If you are seeing that you need more privacy, this is an important issue when it comes to being both safe and comfortable. Whether you are working from home or in a business, privacy concerns can become a top priority. To help with your privacy issues, Edmond home and business owners can invest in privacy window film.
Benefits of Privacy Window Film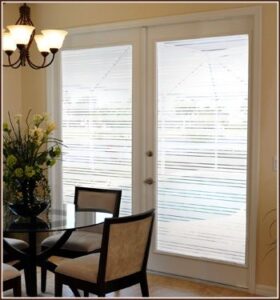 Privacy window film is a highly effective solution for blocking unwanted views into your home or business. You also improve the comfort, safety and productivity by keeping all unwanted views obstructed.
Privacy film can also transform the appearance of your property.  Privacy film is available in hundreds of shades, finishes, hues and reflective properties. There are even privacy films that also provide heat and glare reduction as well as UV protection.
The great thing about privacy film is it can allow you to maintain natural sunlight while providing many other benefits. Unlike window treatment and blinds that completely block out natural light, privacy film allows you to choose the level of light transmission you desire.
Edmond Window film is proud to be the industry leader in privacy window film in the Edmond and OKC Metro area. Our great team is happy to help you with your privacy concerns and much more. For more information, contact us today to learn more.