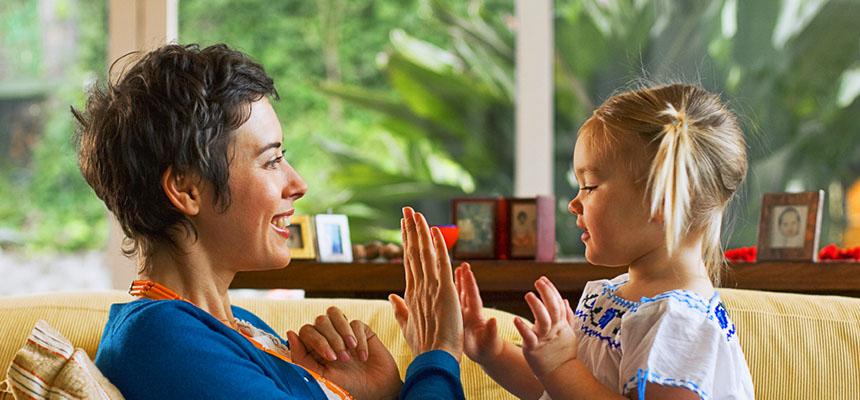 Living in a city that's constantly bustling with activity can be tough. With lots of people passing by every day, it's important to find ways to limit the visual distractions so you can focus on your daily routine. Fortunately, there are several ways you can improve your privacy and keep prying eyes at bay. One easy way is by installing a privacy tint for home windows. Installing a privacy tint for home windows is also a cost-effective way to reduce the amount of sun glare that comes into your home. 
Here's everything you need to know about window tinting, from benefits to the types of films you can choose from.
Types of Window Films
There are many types of window films and each has unique qualities that make them ideal for different situations.  Here are some of the most common home window privacy film types to consider.
These are window tints where you can add your own style to add interest to your home. You can utilize scenery or patterns to transform ordinary glass into a work of art.
One-way mirror window film 
The film is made from a reflective material that allows people on the inside to see the view outside, but not vice versa.
These films are made using a special material that blocks the light from coming in. They can be installed on just about any glass surface from windows to sliding doors.
These window tint films are made to reflect heat and glare. They can be installed on just about any glass surface.
How Window Tints Can Improve Your Home's Privacy
With the help of window tinting, you can reduce the amount of visual intrusion your home experiences, allowing you to focus on your daily activities with less distraction. With a simple installation, you no longer need to add more blinds and curtains to your windows.
Other Benefits of Window Tinting
Improves Energy Efficiency
High-efficiency window films can reduce solar heat gain by 50–75%. This means you keep your home cooler and save on your energy bill. 
Window tints require less maintenance compared to installing blinds, curtains, or other window coverings. This is because they are less prone to being damaged. No need to call for expensive cleaning maintenance. With only proper care and cleaning maintenance on your end, it can stay in your windows for a very long time.
Tinting your windows make your home more aesthetically pleasing. And with its energy-saving benefits, it's a sure way to increase your home value if you're planning to sell it.
Conclusion
Privacy is an important quality in a home. If you don't feel comfortable with people in your space, you're less likely to relax and enjoy what your home has to offer. Window tinting is a great way to improve your privacy and make sure you don't feel like you're on display every time you're doing something inside. Find a trusted home window privacy film company to install your privacy window film today.