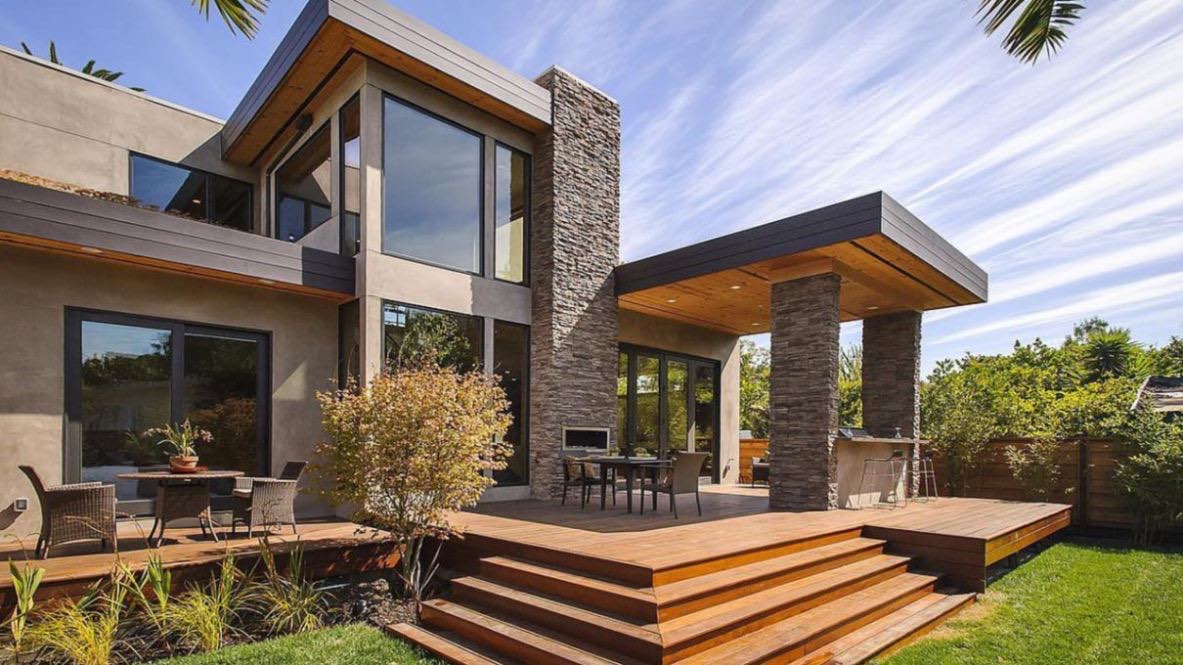 Spring is right around the corner and we will start seeing warmer temperatures. When the temperatures start to rise, you will begin to feel it inside your home, especially this summer. This heat is the reason many Edmond residents run their A/C so much. You may have noticed, some windows are more affected by this heat than others and the sun does more damage to items behind them.
Areas for Heat Blocking Window Film
South and Western Facing Windows:  Window that face south and west get more sun than other windows. Heat reducing window film stops the transfer of this heat and keeps these areas inside your home cooler.
Window in Your Home Office: Home offices are small and when heat radiates through these windows, it can be brutal. This heat causes reduced comfort and productivity. Heat reducing window film is perfect for your Edmond home office.
Windows Near Home Electronics: Your home or office electronics such as your computer, speakers or TV's can break and become damaged when exposed to excessive heat. Therefore, heat resistant window film is a great idea for prolonging the life of your home or business electronics.
Windows Near Guests or Patrons: You certainly do not want excessive heat in places were your customers will gather such as a showroom or lobby. It makes sense to install heat reducing window film for your Edmond business in these types of areas.
Windows with Merchandise:  The sun can be very damaging. It can melt, fade and permanently destroyed merchandise in your windows. No business owner wants this. Heat reducing window film is the perfect solution for any storefront.
For more information on heat reducing film as well as other solar films, decorative films or security films, contact Edmond Window Film today !