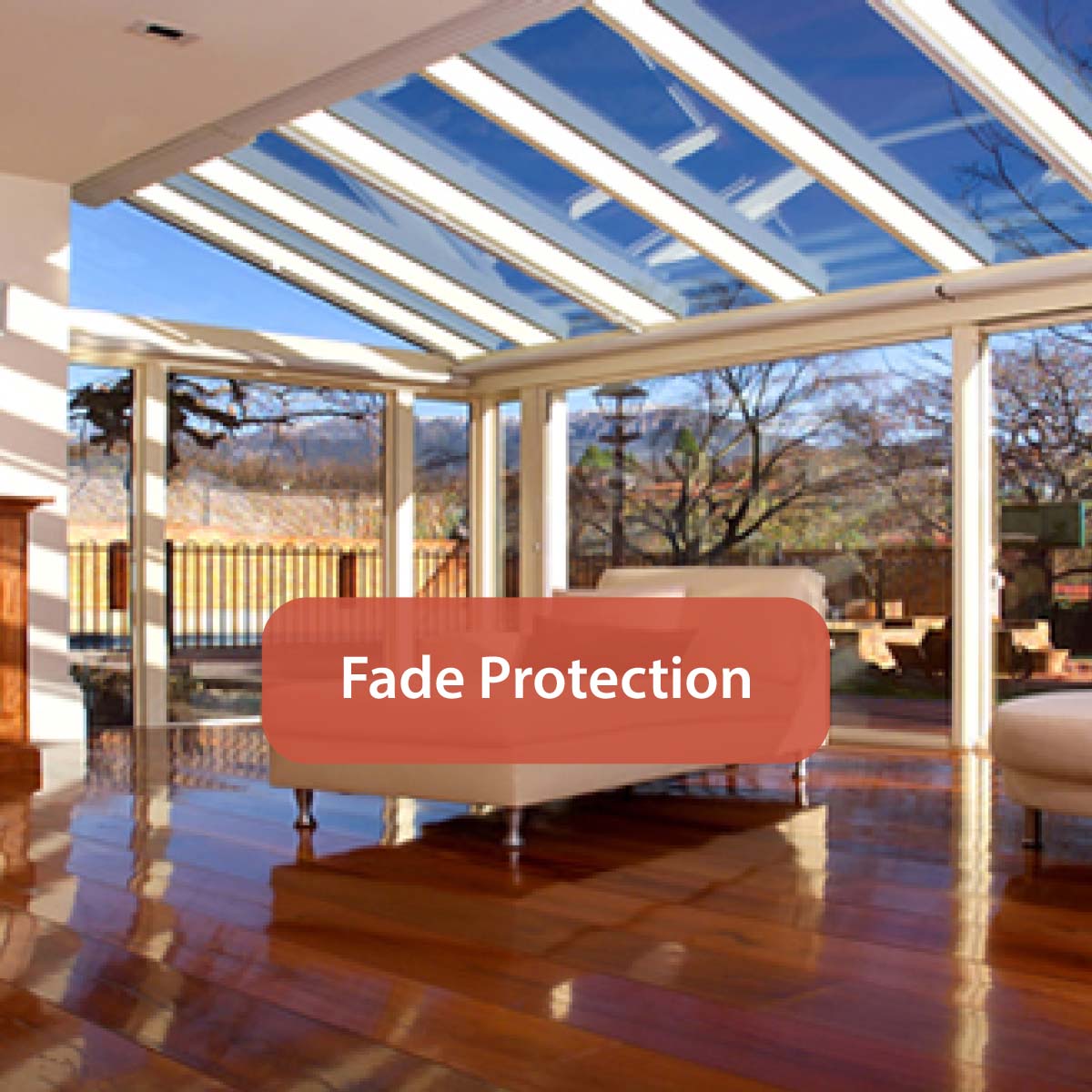 When it comes to deciding on the best fade prevention film for your Edmond home or office, we have some really great choices for you. It seems there is a new film coming out on the market frequently these days. Unfortunately, some of these films are not good quality and just don't work as designed and are typically more expensive than they need to be.
Edmond Window Film wants to help you chose the best option for your budget because we know fade prevention films, it's what we do!

Two Great Fade Prevention Window Films
1. Llumar
Llumar window film is very well known for their high quality window films that will last a very long time with very little maintenance, if any. Like most of the high quality fade prevention window films, their film blocks out 99% of the harmful UV rays that damage your interior such as fade your floor, curtains, art and furniture. Once we install fade prevention film on your Edmond home or office windows, you no longer have to worry about damage from the sun.
2. 3M
3M produces another really great quality fade prevention window film. There standard film blocks heat, glare and also protects against harmful UV rays. Both Llumar and 3M fade prevention films come in clear and tinted shades. They are priced per square foot and are very affordable.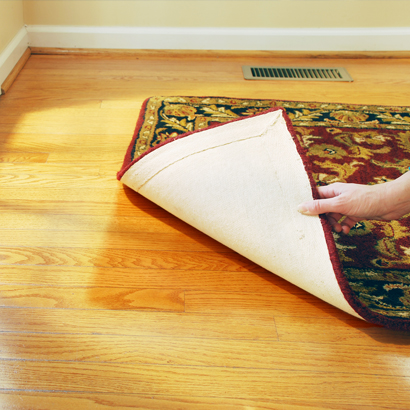 Give us a call to learn more about fade prevention film for your Edmond home or commercial space. We provide free estimates and consultation. We would love to earn your business!