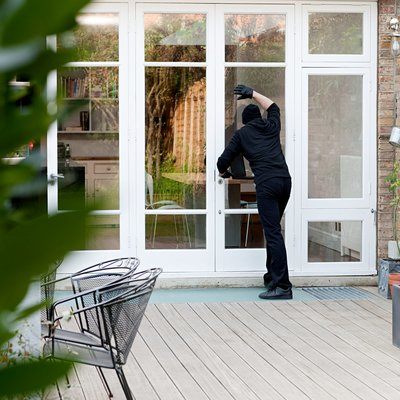 We all know this is an unprecedented time in our world, nation, state and city. Many businesses have either been forced to close or have chosen to shelter in place and temporarily close their doors. The result of this is hundreds of businesses are unoccupied and unguarded.
There have many stories on the news about the possibility of unrest in the cities if this continues for a long time. Will people resort to criminal activity like theft; we can hope and pray not.
There is something you can do for your Edmond business in the meantime. You can take steps to protect your business by installing security window film. Many studies show that criminals are far more likely to break into a building or store front if they believe there is a good chance of getting away with it.
Security window film is a great option for small businesses because it is very affordable AND very effective.  Security window film is a tear resistant film that dramatically slows down and sometimes totally stops criminals from getting inside. It is something Edmond small business should consider during these historical times of unrest and uneasiness.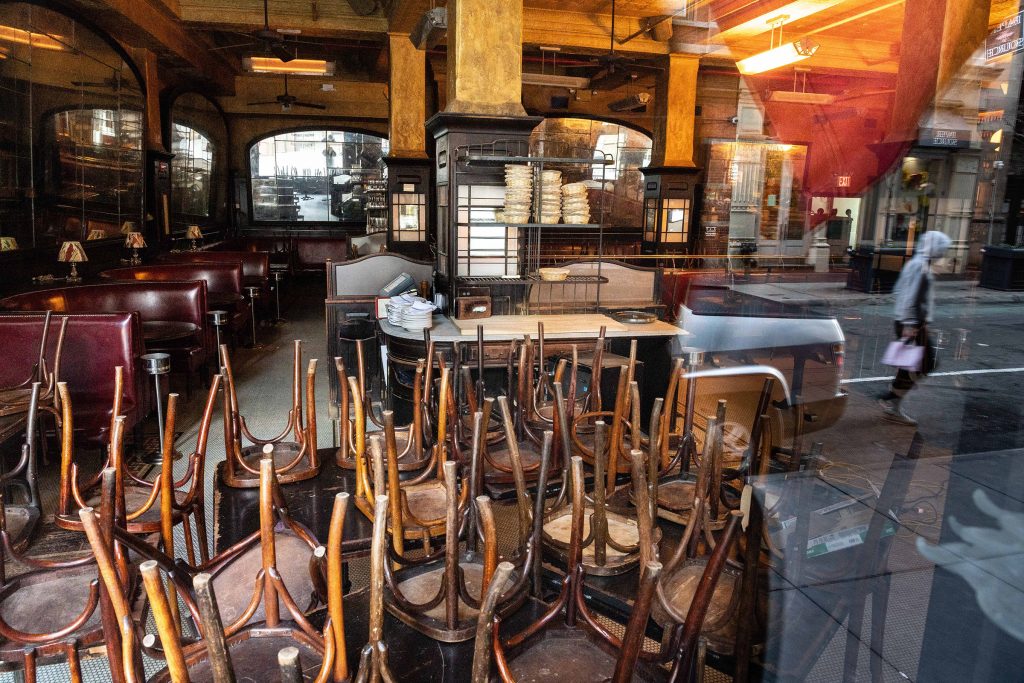 Give us a call today and we can provide a quote via by phone or email if you prefer.  Edmond Window Film is your source for all of your window tinting needs in Edmond, security film is just one of our specialties.
Let our experts at Edmond Window Film give you peace of mind!