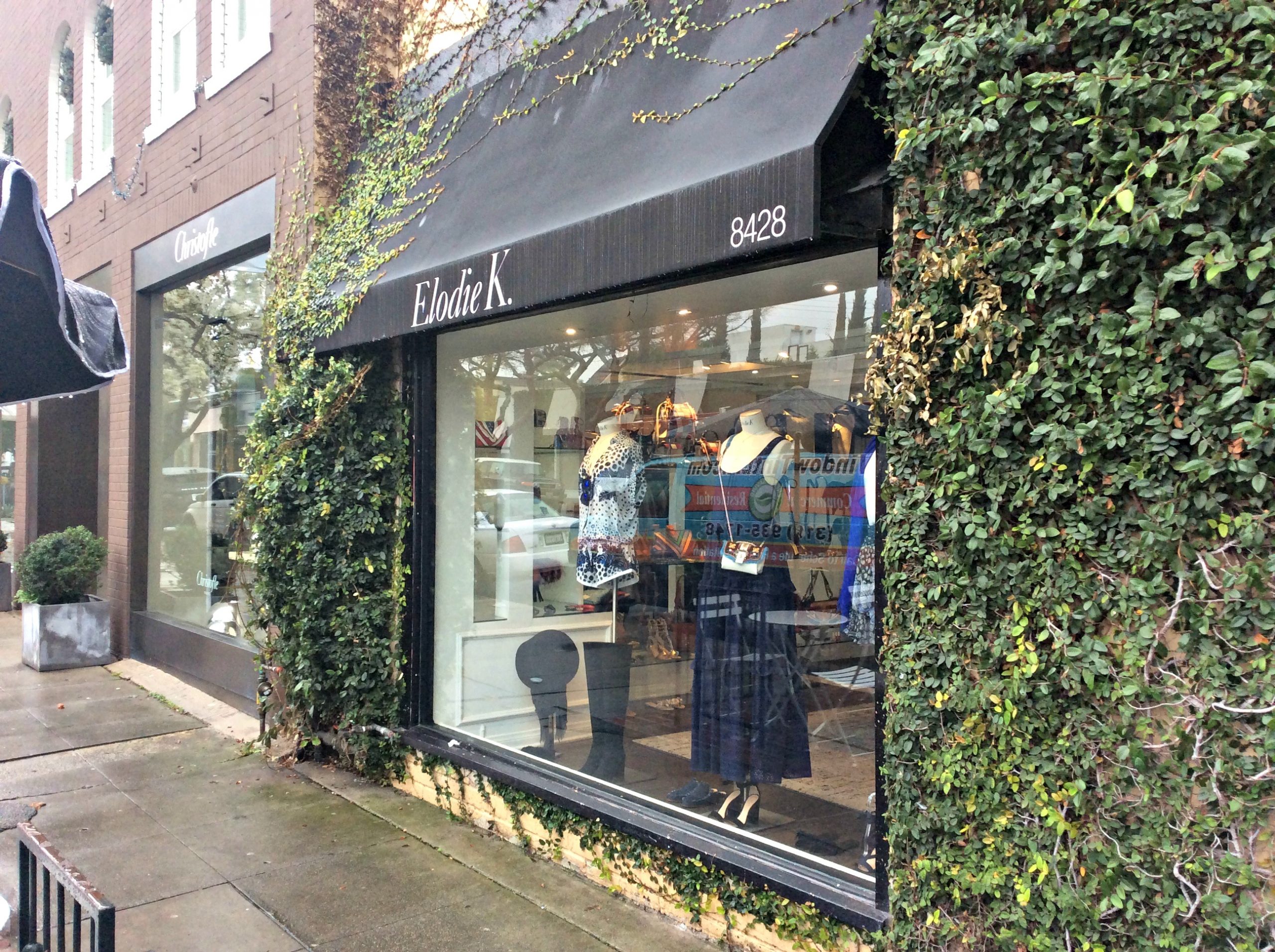 Retail store fronts in Edmond are great with the large windows in the front that allow for displays and merchandising to be showcased in the window store fronts. This is great and the best way for people to see them as the walk or drive by. The only problem with this is the sun has harmful UV rays and can fade the beautiful items you are trying to sell and keep looking attractive to potential customers.
Edmond Window film specializes in commercial window tinting service and one of our great films is fade prevention window film that protects your Edmond window displays from the bright sun. One of the great things about fade prevention film is that it is virtually invisible so your store front windows won't change in appearance.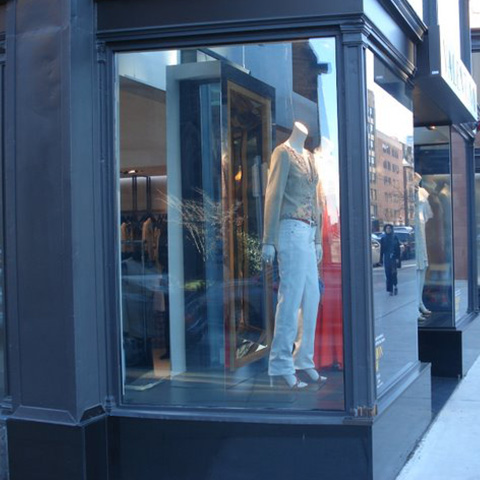 The great sunshine is one of the best things about Oklahoma; however, this sun can do a number on the merchandise in your window display. If you want to extend the life of the merchandise in your display and make a great impression on customers, UV Protection Window Film for your Edmond commercial building or store front is a great decision and very affordable.
You don't want to hide the natural light of the sun as it makes people happy and gives them a favorable impression of the environment they are in. Furthermore, it makes your merchandise look better! With fade prevention window film, you can extend the life of your merchandise. You would be surprised at how quickly sunlight can damage your merchandise, it happens very quickly and without warning.
Let Edmond Window Film help you keep your investments looking their best with window film for your store front!
Contact us today for a free quote!