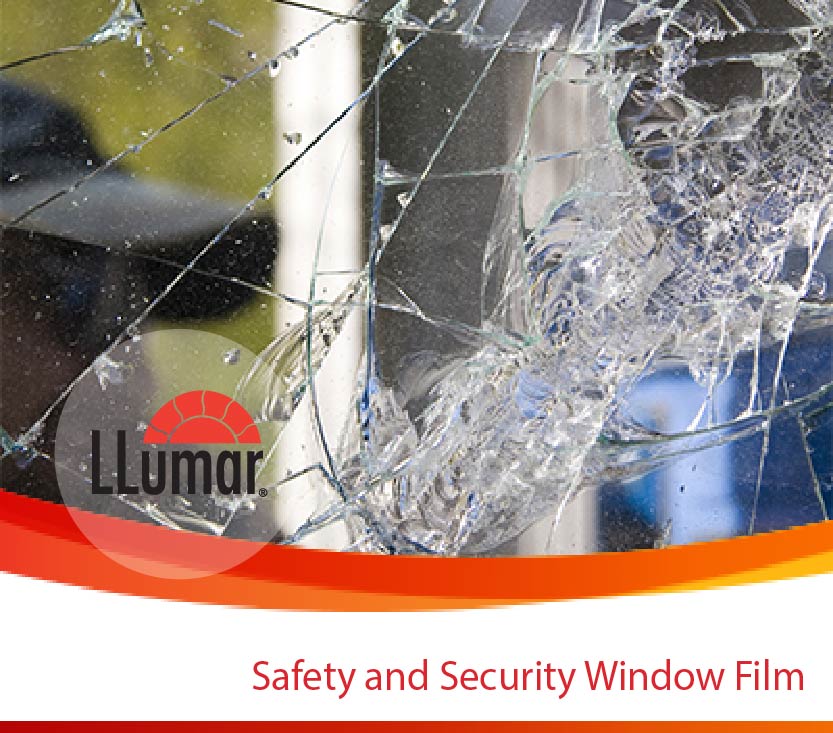 In today's crazy world, safety and security are top concerns for both Edmond homeowners and businesses. It is very important to explore effective measures to protect your loved ones and your assets. As the leading window film contractor in Edmond, OK, Edmond Window Film is dedicated to helping you protect your surroundings and those you care about the most.
What is Security Film and How Does it Work?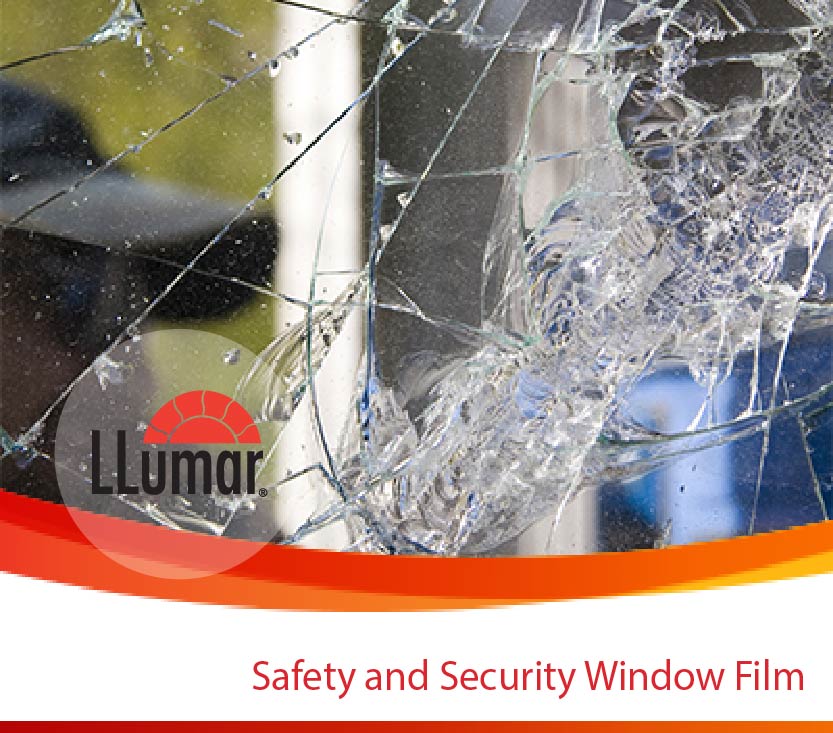 Security window film is a durable, transparent layer that is applied directly to glass surfaces.  It serves as a protective shield, providing an additional barrier against potential threats. This high-performance film adheres tightly to the glass, mitigating damage from various incidents such as severe storms, break-ins, or vandalism.
Edmond Window Film offers a wide variety of security films in a variety of thicknesses. Our experts can guide you in selecting the ideal security film for your property.
Protection against Flying Debris during Oklahoma Severe Weather
Living in a city like Edmond, we are all too familiar with severe weather and high winds. With tornados and thunderstorms, our Oklahoma properties can potentially be severely damaged. Security window film acts as a protective layer reducing the risk of shattered glass flying inside your home or businesses.
Holding Glass Together Upon Impact
Security window film holds the glass together upon impact. In the event of an accident, severe weather, or an attempted break-in, the film acts as a safety net. Glass shards are prevented from scattering and causing harm to occupants.
Reinforcement against Break-Ins and Burglary Attempts
One of the main reasons Edmond homeowners and businesses opt for security window film is its ability to deter potential intruders. The film creates an additional barrier that makes it much more challenging for burglars to penetrate the glass. Even if they attempt to break the glass, the film's resilience holds the shards together, preventing easy entry and delaying an intruder.
Contact Us for Security Window Film in Edmond
We hope you have a better understanding of the benefits of security film in Edmond. All over the city of Edmond, from downtown Edmond to Coffee Creek, Fairfax, or Oak Tree, we are committed to securing your home or business. Give us a call to schedule a consultation or learn more about security window film.