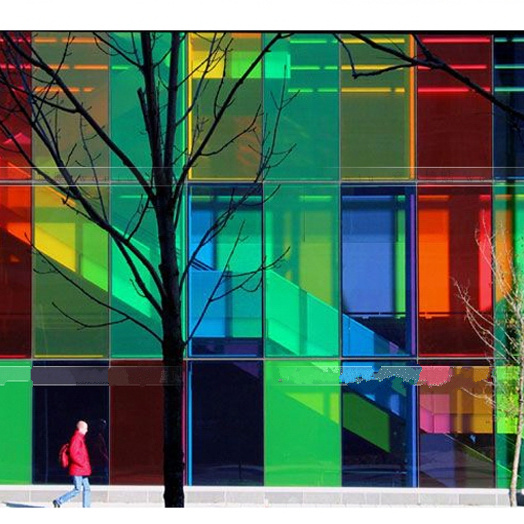 Does your Edmond commercial space or business need some updating? It is important to keep up with appearances and make your business visually appealing to potential customers. There are many ways to do this, however, one of the favorites among commercial property owners is window film. Here are a few ways that your Edmond business can boost curb appeal with window film.
Exterior Decorative Film: If you are looking for an affordable way to give an updated exterior appearance. Consider decorating or colored window film to exterior, front-facing windows. This is a very affordable alternative to window replacement.
Interior Decorative Film: It can cost a lot of money to renovate the interior of your business. If you are looking to improve and update the décor of your Edmond office, interior decorative film is a fantastic and affordable alternative. There are hundreds of design options including many colors, patterns, and designs to appeal to any design style.

Work with Edmond's Number One Commercial Window Film Expert
Edmond Window Film is proud to be the number one commercial window film expert serving the city of Edmond.  Our team has helped businesses throughout the area update their exterior and interior curb appeal needs. Contact us today for a free consultation and estimate.