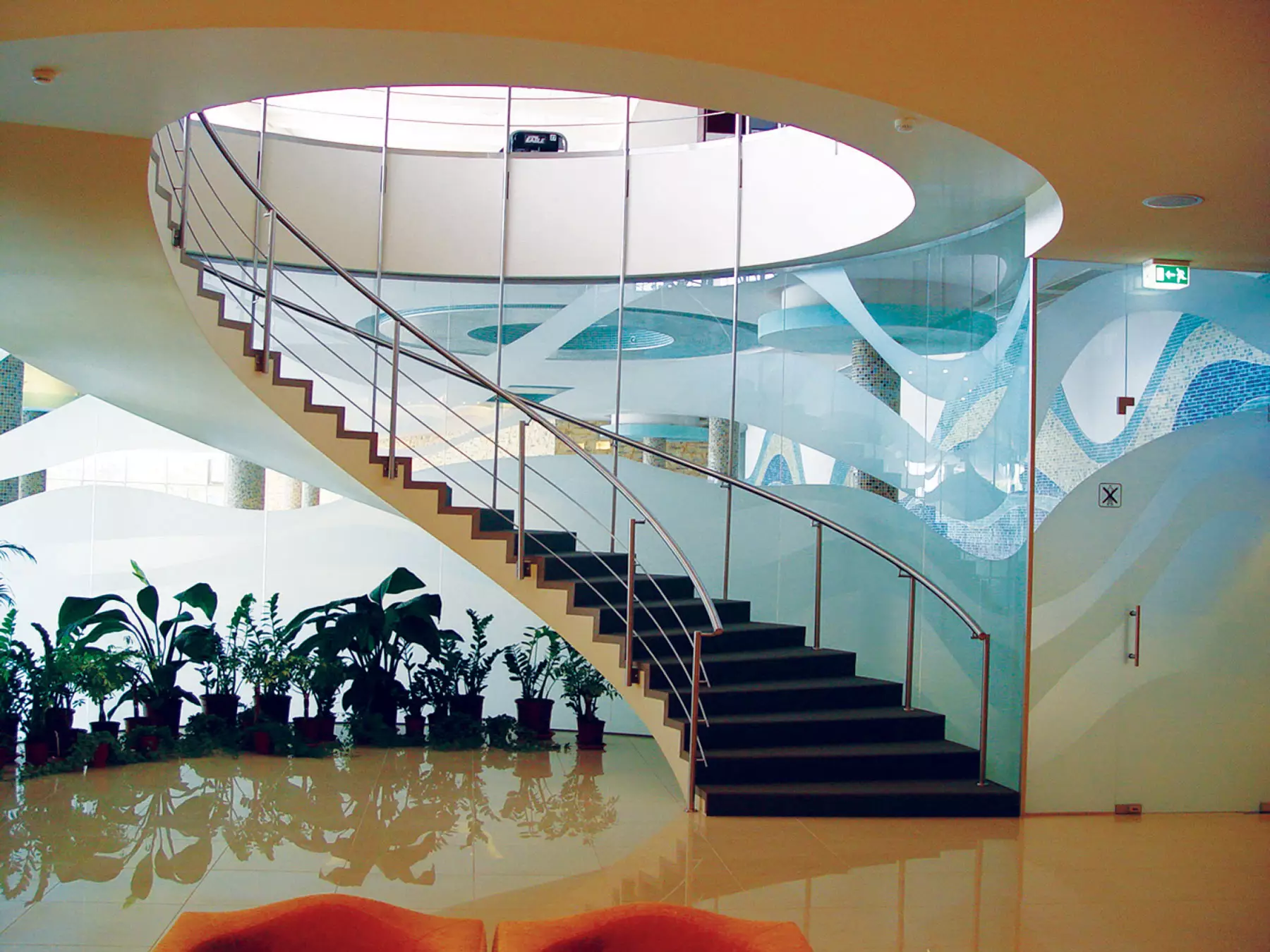 Do you want to create a private environment in your home? Perhaps you require an interior design makeover.
Patterns, textures, colors, and opacity levels are all available in decorative window film. 
These films may be utilized to enhance design while also providing seclusion. Not to mention that, unlike traditional options like blinds or drapes, they may do so without blocking natural light. You can enjoy the advantage of this with the help of a window tint Edmond OK like the leading Edmond Window Film. 
In this blog, discover how decorative window film may be used in both homes and workplaces.
Decorative Window Film in the office 
In the office, open floor layouts with large glass walls and windows have become prominent architectural elements. 
Within a corporation, this approach provides an open style and develops a sense of inclusion and openness. 
However, there are times when confidentiality is required. This is where decorative window film may help. 
Glass Dividers
To create attractive seclusion on glass walls, use ornamental window film.
Beautiful patterned or textured films may alter glass barriers in the lobby of your building or at the front desk to not only increase privacy but also give a sense of flare to your environment.
Closets for storage
There may be some parts in your commercial space that you want to keep concealed.
Storage closets, for example, might seem congested and distract from a workplace's aesthetics. If your storage room door has a glass inlay, use frosted decorative window film to block passers-view by's into the closet.
Walls of Glass in Conference Rooms
While standard glass conference room walls provide an open feel, they may also be fairly boring. You may create a personalized amount of privacy with beautiful window film while maintaining a roomy atmosphere.
To turn a blank glass wall into a gorgeous piece of art, choose from a range of designs, textures, and opacities. The possibilities are boundless, from frosted and gradient finishes to geometric and organic motifs.
Decorative Window Film in the comfort of your home 
Decorative window films aren't just for commercial use. They can even improve the look of your home's interior. 
Decorative window film may be used in a variety of ways at home, whether you want to add a distinctive element of style or offer privacy where it's needed.
Cabinets for Kitchens
Flat glass inlays in kitchen cabinets enable you to look right inside the cabinets. If you have lovely dishes to exhibit, this exposure is a good benefit.
If you'd rather keep the contents of the cabinets secret, attractive window film is the ideal answer.
Shower Covers
Shower doors are a common use for ornamental window film. You may provide seclusion while also improving the beauty of your bathroom using frosted glass, unusual patterns, and textures.
Entrance Doors
Those on the outside may see right into your home via your front door.
For security reasons, increasing seclusion at your entrance door might be useful. Decorative window film is a great alternative to covering your classic glass with dark drapes or blinds.
Conclusion 
The possibilities for decorative window film range from conference room walls to residential bathrooms. Edmond Window Film, a professional window tinting Edmond will help you choose the best film for your needs.
They are only a phone call away if you have any inquiries concerning your window film installation!