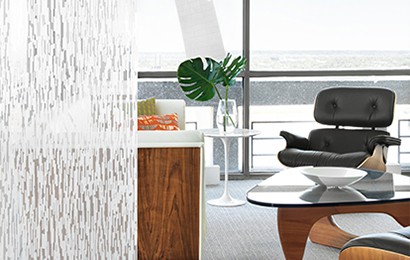 If you live in Edmond, Oklahoma, consider adding decorative window film to your home. It offers an upgrade to your décor as well as practical benefits such as privacy and energy efficiency. There are hundreds of options of decorative window film. We will explore those different options here.
Frosted Decorative Film
Many homeowners opt for frosted window film to maintain natural light in the room while also creating privacy to the space. This type of film creates a frosted or etched glass appearance. This type of film is perfect for front doors, glass cabinets or to update a bathroom space.
Textured Decorative Window Film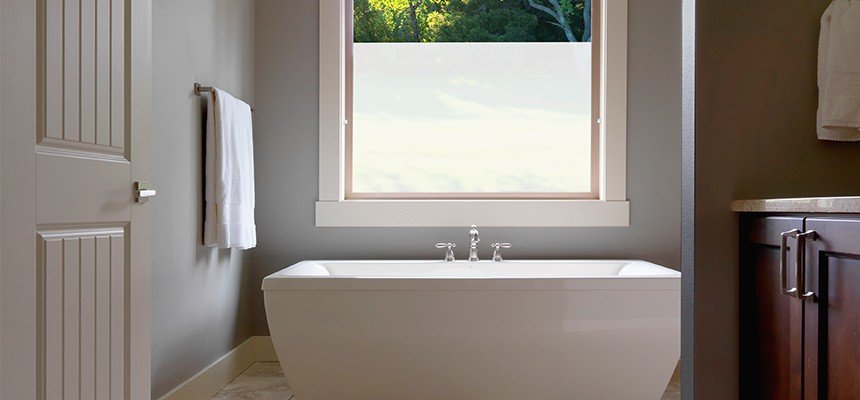 Many homeowners in Edmond and the OKC Metro area often choose textured window film as a way to increase their windows privacy. This type of film creates different textured looks ranging from patterns to more prominent designs. Textured window film can provide privacy for glass shower doors as well as street facing windows and doors. This film still allows light to pass through.
Custom Graphic Patterns
Window film with graphic patterns is another great option for a custom look. These films come in a variety of patterns and designs such as geometric shapes and floral designs. These types of films can be used in any room in your Edmond home such as an office space, living room or bathroom.
Contact Our Design Team for a Free Consultation
With so many decorative film options, you are sure to find the perfect film for your style and home. Contact Edmond Window Film today for a free estimate and design ideas. WE would love to help you design your space and beautify your Edmond home.