Edmond Window Film
A division of Jackie Cooper Tint & Electronics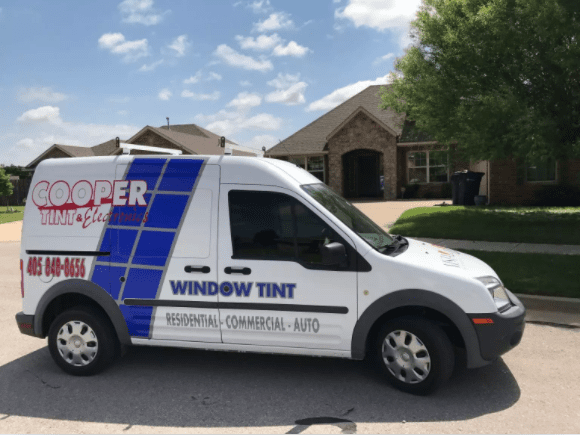 It's easy to see why we're Dealer of the Year!
Over 25 years experience!
Edmond Window Film is a division of Jackie Cooper Tint & Electronics, one of the state's leaders in automotive, residential and commercial window film installation for over 25 years. We serve customers throughout the Edmond and Oklahoma City metro area and are proud to provide free window film consultations, the top of the line window film products and the best quality installation by certified and highly trained and experienced installers. We always strive to deliver an exceptional customer service experience and develop a relationship you can trust. We want to exceed your expectations!
Edmond Window film, an award winning company with over 25 year history of serving Oklahoma! We have been awarded the Oklahoman's Reader Choice award for 10 consecutive years and named the Llumar Vista South Central Regional Dealer of the Year for the last two years!
Edmond is Our Home!
Edmond is filled with many beautiful homes, businesses and people. It is considered by many to be the Crown Jewel of the Oklahoma City Metro area.
If you have an older home in Edmond, you may have noticed your windows just aren't very energy efficient. If you have a newer home in one of the newly developed neighborhoods in Edmond, maybe you have untreated windows and notice you have rooms that are really hot, your AC can't keep up and your utility bills are increasing.
With solar film from Edmond Window Film, you can save on your utility bills, become more energy efficient, be much more comfortable in your home and protect your flooring and furnishing from fading. Edmond Window Film has many solar films to choose from with both tinted and clear options.
We offer Solar, Decorative and Security film for your Edmond home or business. Give us a call today and we can provide you a quote over the phone or come to your location and provide a free estimate.
Benefits of Edmond Window Film Solar, Decorative and Security Films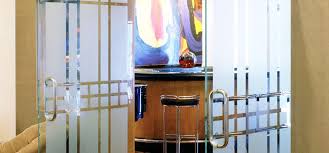 UV Protection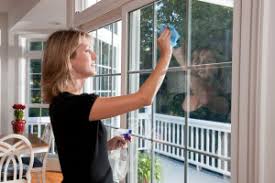 Reduce Heat & Glare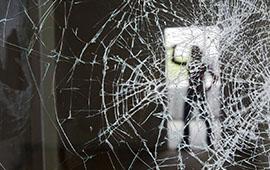 Safety & Security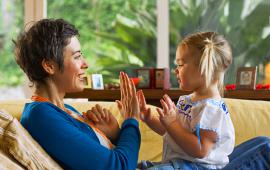 Privacy
Edmond Residences
Energy savings is the biggest reason Edmond homeowners chose to invest in window film. The investment will pay for itself in 2-3 years with the savings on utility bills. Protecting your family and valuables with security film and updating a space in your home with decorative film are also great options as well!
Edmond Commercial Spaces
Edmond Window Film can help your commercial space in many ways. More efficient windows mean that your heating and cooling units won't have to work as hard. As a business owner, you will also be lowering the amount of maintenance on these units, saving you even more on pricey repairs each year. Update your waiting area or office space with decorative film and protect your invest and staff with security film. Whether you have a business in Downtown Edmond, Spring Creek Shopping Plaza or wherever it is, Edmond Window Film can help your business.
Automotive Tint
We've tinted your home and office, now let us tint your auto!
We have serviced over 25,000 cars in OKC!
With over 20 years of experience, we are the clear leaders in automotive window tint and clear paint protection.
Need Automotive Tint?